Experience
Indulge yourself in a remarkable and modern Italian dining experience in a stunning setting in the heart of Paphos old town.
Delight in our delicious specialties that capture Italy`s rich flavors in a unique environment. Don Carlo Restaurant provides you with an exceptional experience that sets the perfect ambiance for any occasion, leaving you with unforgettable memories.
Our responsibility is to prepare delicious food and give our guests an exquisite dining experience. Besides all, food is the foundation of true happiness.
We are looking forward to welcoming you to our restaurant, where we will serve you with the utmost dedication and culinary excellence.
RAW & FRESH
At Don Carlo every detail is infused with pride and care. From the meticulous selection of ingredients to the thoughtfully curated wine list, every aspect is a testament to our deep-rooted commitment to our customers, our cherished traditions, and the unyielding passion we have for our craft.
We believe that every dish should tell a story. We strive to create an extraordinary dining experience that not only satisfies your palate but also evokes emotions and memories. Each bite is a symphony of flavors, carefully orchestrated to ignite your senses and transport you to the heart of our culinary heritage.
We invite you to join us on this remarkable journey, where every moment is infused with passion and authenticity. At Don Carlo, we are honored to share our love for exquisite cuisine with you.
View Full Menus
Enjoy an exceptional journey of modern Italian taste.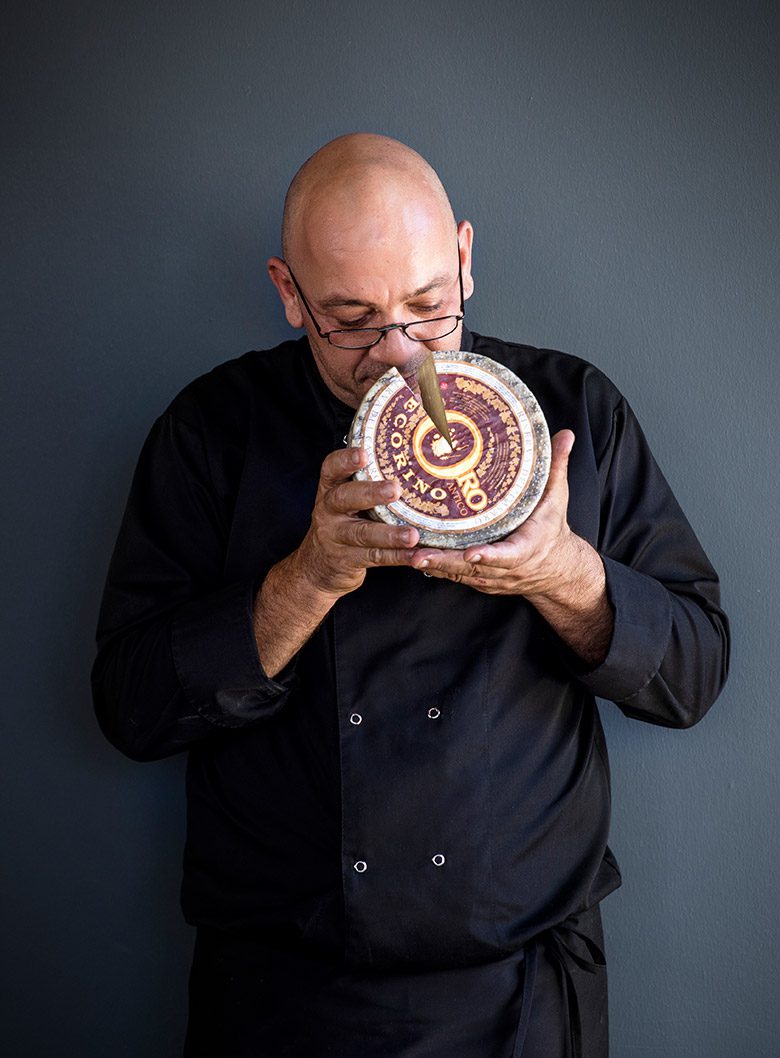 Exclusive Wines
Beyond our renowned kitchen, the wine cellar stands as Don Carlo`s treasured gem, a source of immense pride and joy. It is not merely the vast collection of wines that distinguishes it, but the extraordinary range of origins and vintages represented within. Each meticulously selected bottle serves as a testament to our passion for the world of wine.
Step into our wine cellar, and you will embark on a global journey, exploring the far-flung corners of the winemaking world. From the rolling vineyards of Italy to the sun-kissed estates of France, from the emerging regions of South America to the hidden gems of Australia, our collection spans the globe, offering a remarkable diversity of flavors and experiences.
You will find not only the celebrated classics but also rare and unique vintages, carefully procured to surprise and delight even the most discerning connoisseurs.
Sign Up to Our Newsletter
Sign up to be the first to receive special news and event updates from us.
Sign Up to Our Newsletter
Sign up to be the first to receive special news and event updates from us.
We look forward to Welcoming you
Visit Us